Jacksonville
IT Consulting Services for Small Businesses
Our professional IT Consultants in North East Florida helps your small business get the most out of the IT business and supports you all the way!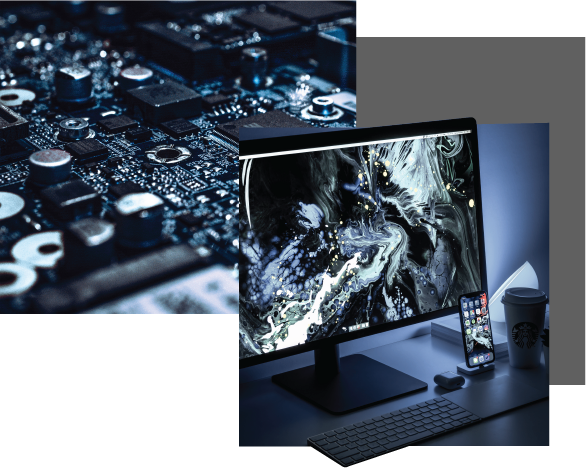 Full-Service Managed IT Services
We began our journey in 2012 as a rising IT services and consultancy company for small businesses after realizing the technical hitches that small and medium-sized business owners faced when looking to implement a managed software system at their company.
We built this managed IT Company from the ground up in a small office, focusing on helping businesses improve and streamline their current management processes simply by leveraging the latest technologies by business specialists.

We are an Office 365 expert, but our focus was to offer super-effective solutions and services at the most reasonable prices— all through a personalized and customized experience.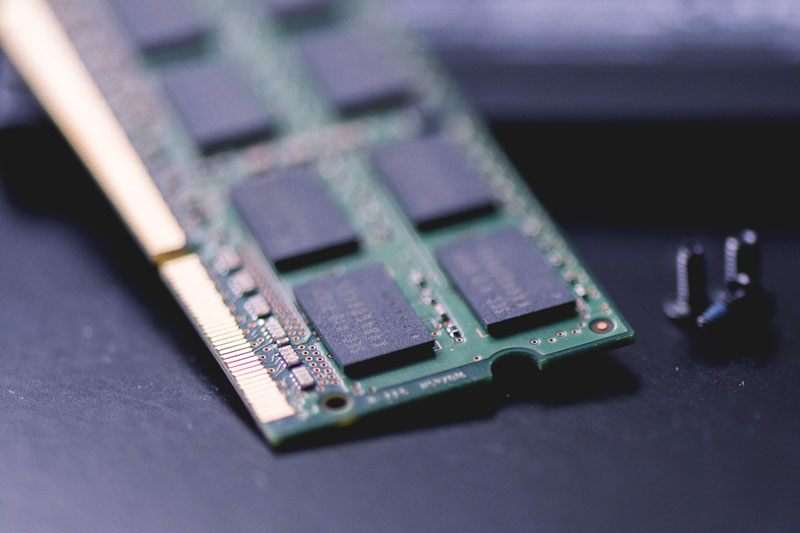 Our Business IT Support Services
We are a one-stop-shop for all your IT Service needs
IT Consulting
Our support team will keep you informed with upcoming IT updates as well as technology and budget planning strategies.
Managed IT Services
System management & maintenance support services for all of your technology needs.
Help Desk Support
We provide 24/7 rapid and reliable support as well as on-site assistance.
Cloud Solutions
Our seamlesss cloud migration process prevents any disruptions to your business operations.
Voice Over IP
We partner with the best VoIP companies to offer affordable and reliable internet phone systems.
Unbeatable IT Services for small businesses
Our talented and highly qualified support team brings you the best-in-class managed IT support and premium clouding solutions along with something that keeps you coming back again and over again— exceptional quality customer service.
Not in North East Florida? No problem— we can still help you! Get in touch.
GVS IT Services is an experienced Jacksonville managed IT services company that has garnered over 12 years of extensive experience in regularly providing Florida IT consultancy services to many small-to-medium-sized businesses. We believe it takes a breadth of knowledge and proficiency to make the unique and correct infrastructure decisions.
We often understand business owners find themselves at the crossroads with their present IT solutions and asking questions like:
Should we consider mitigating to cloud services?

Is our important data being backed?

How can we improve our online presence?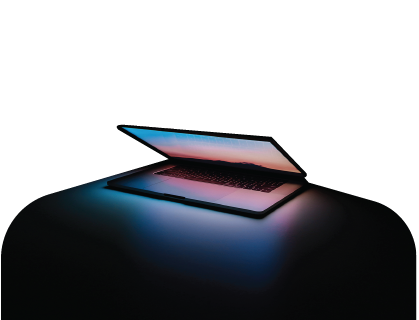 To answer all these questions, our IT specialists are here to help you avoid the risk of becoming stationary, in latent jeopardy of complacency, and making poorly unadvised and overpriced decisions.
GVS IT Services is the right choice for Office 365 and Managed IT Services in Jacksonville
Your business mostly depends on IT systems. We are confident that we are the only network services, IT consulting, and computer support provider in North East Florida that provides these benefits to your business.
No Hard Contracts

Highly

Knowledgeable

& Experienced

Deep Industry Expertise

Truly Brilliant Support

Technology Concierge – The Entire Package

Lower, Predictable Operating Costs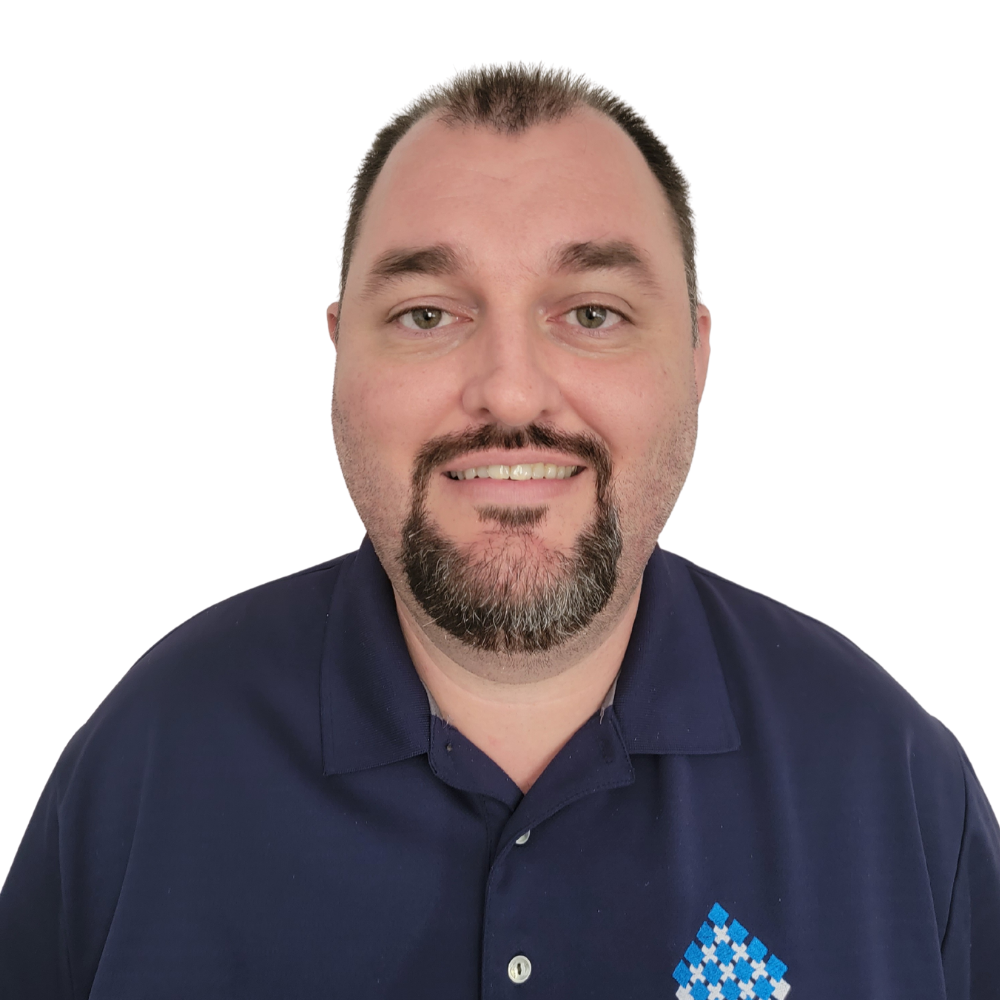 Vlad Gajicic
Founder
Vlad Gajicic has over 15 years of IT experience.  After many years of working for different Managed Service Providers and even a few years at Microsoft 365 Premier Support Vlad decided to open his own IT company. He strives to provide his customers the best service possible and always looks for the newest and best ways to improve his clients IT infrastructure.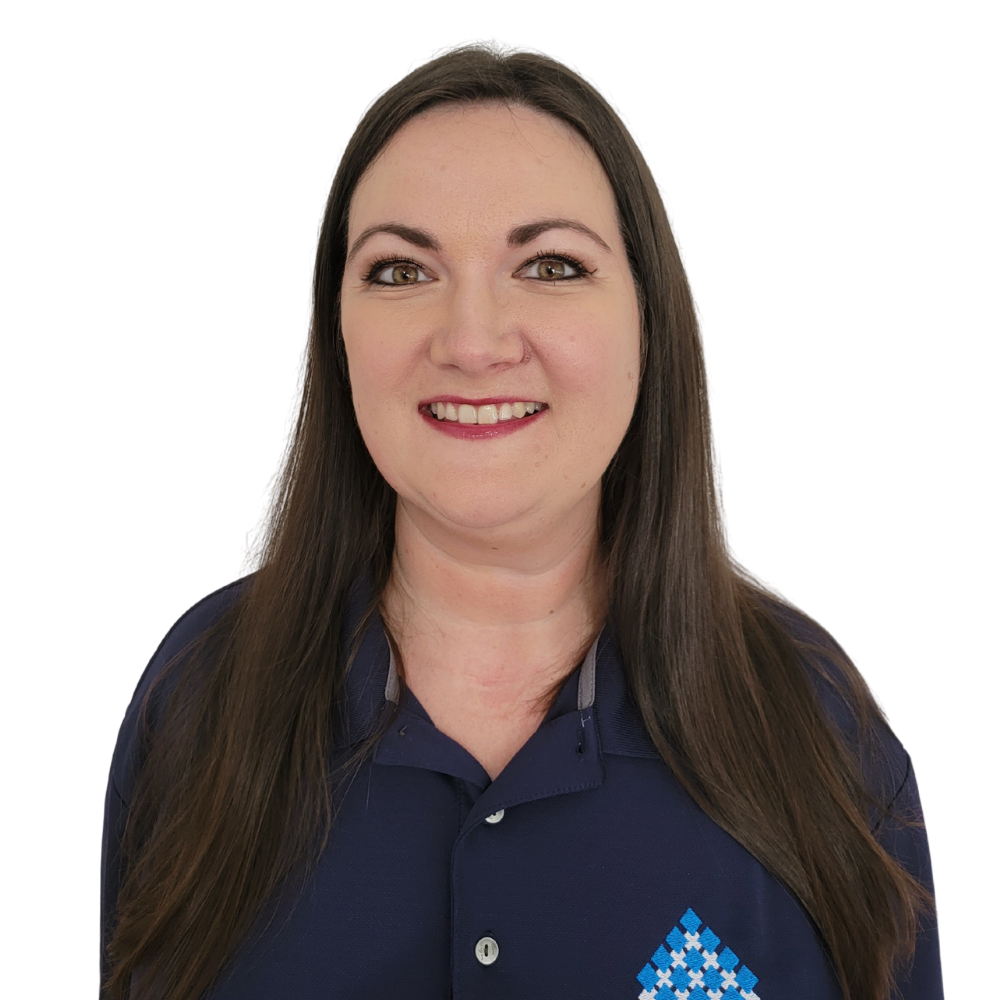 Sanda Gajicic
Creative Director
Sanda Gajicic is new to the technology world.  She has over 15 years of creative design experience and loves being involved in the creative process.  She handles all of the marketing for the company and brand management.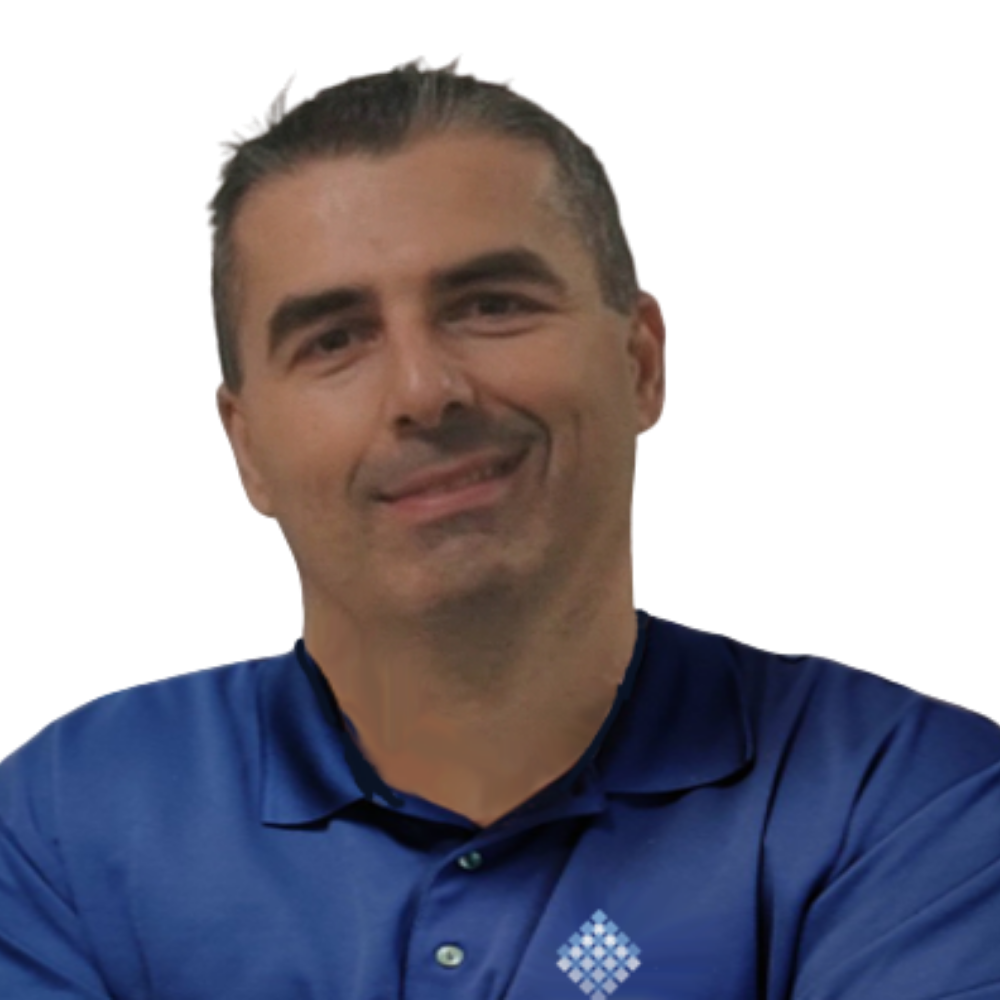 Nick Kovacevic
Senior Network Engineer
Nick is our Senior Technician with over 20 years of experience in Technical Support.  He is a detail-oriented IT professional and his versatility of knowledge serves him to fix any problem that might arise.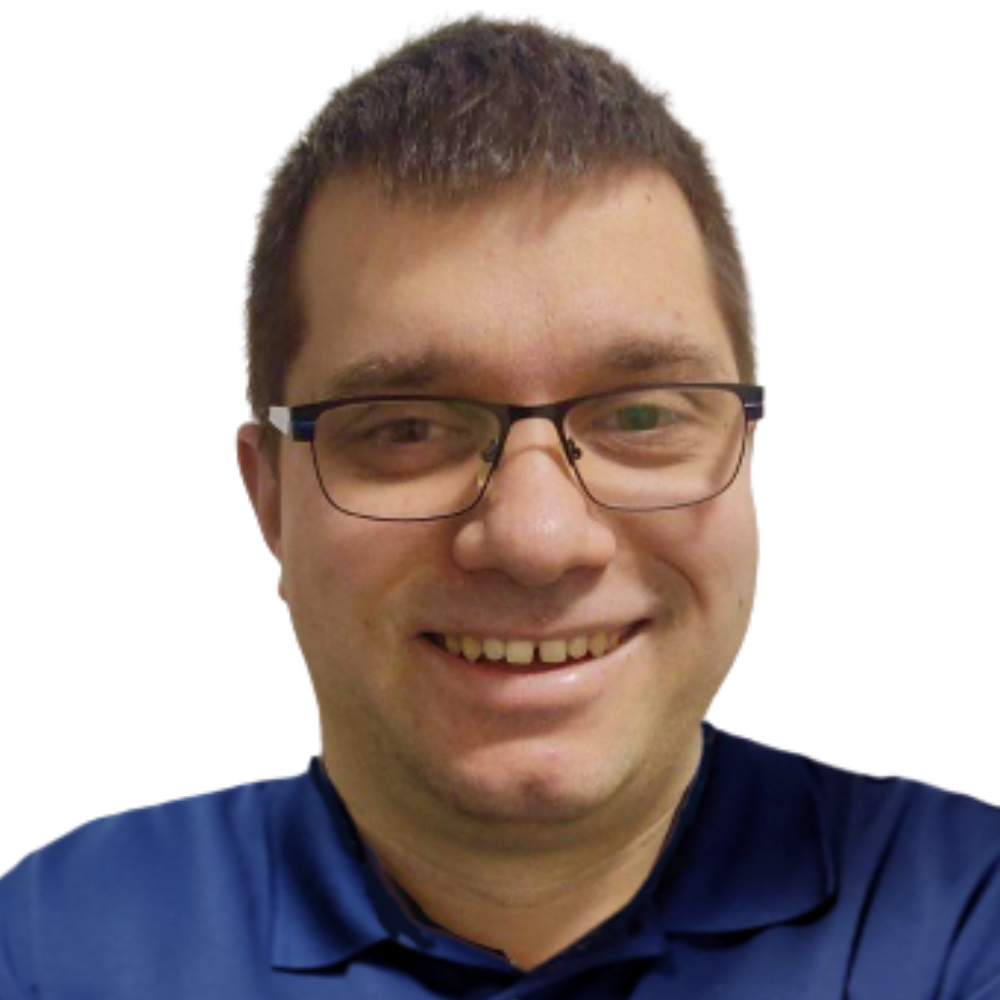 Stan Vasic
Junior Technician
Stan Vasic is the newest member of the GVS team.  He works alongside our senior technicians to provide remote support to our customers.  Stan has over four years of experience in the field with his expertise on computer troubleshooting and Office 365.
The Leader in Quality IT Services in Jacksonville
Since GVS IT Services' beginning, it's all about offering flexibility, efficiency, availability, and affordability when it came to
professional managed IT services to solve business and technology-related challenges.
We are your choice for IT Services for your small to medium sized business in
Jacksonville, Orlando, St. Augustine, Daytona, and all of North East Florida.

EFFICIENT SOFTWARE SOLUTIONS

DETERMINED, ATTENTIVE, AND FLEXIBLE TEAM

OUTSTANDING BALANCE OF BUSINESS AND TECHNOLOGY

STRONG FOCUS ON PROCESS IMPROVEMENT

HIGH-TECH SAAS AND CLOUD OFFERINGS

EASY-TO-USE SOFTWARE SYSTEMS
SY  P 
Helpful Tips for Your Small Business
from IT Service Professionals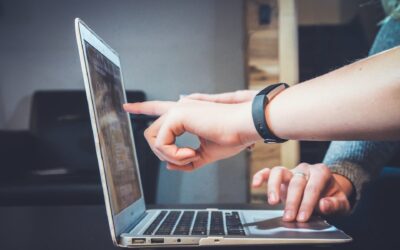 In the last two years, our country has seen huge changes...
read more