Managed IT Services in Jacksonville, Florida
Managed IT Services For Small to Medium-Sized Businesses
From IT Consulting to Help Desk Support, our team can manage every aspect of your IT support needs so you can focus on running your business.
We provide affordable management and maintenance your company needs and we will assist your employees with consistent, reliable support 24/7.
Delivering Superior IT Support Systems Across North East Florida
You don't have to wait anymore for your IT support company to call you back and fix the issue while your business suffers unnecessary down time. With GVS IT Services, our customers are our top priority. Your phone calls will be immediately answered, and our team of experts will be there to quickly and efficiently answer all of your questions.

On-Site Assistance
Our rapid-response on-site support team will always be there whenever you need to work with someone in person.

Friendly Service
Our friendly and knowledgeable staff will be there every step of the way. We pride ourselves on our customer service and serving our customers.

24/7 Proactive Monitoring
We will monitor all of your IT systems around the clock. You can rest easy knowing that we are working behind the scenes to resolve issues before they turn into major problems.
Approach
Our Managed IT Services Include:
24/7 Server & Desktop Support

Anti-Virus & Anti-Malware Protection

Cloud Backup Solutions

Network Backup Support

Network Security

Computer & Network Maintenance

Infrastructure Security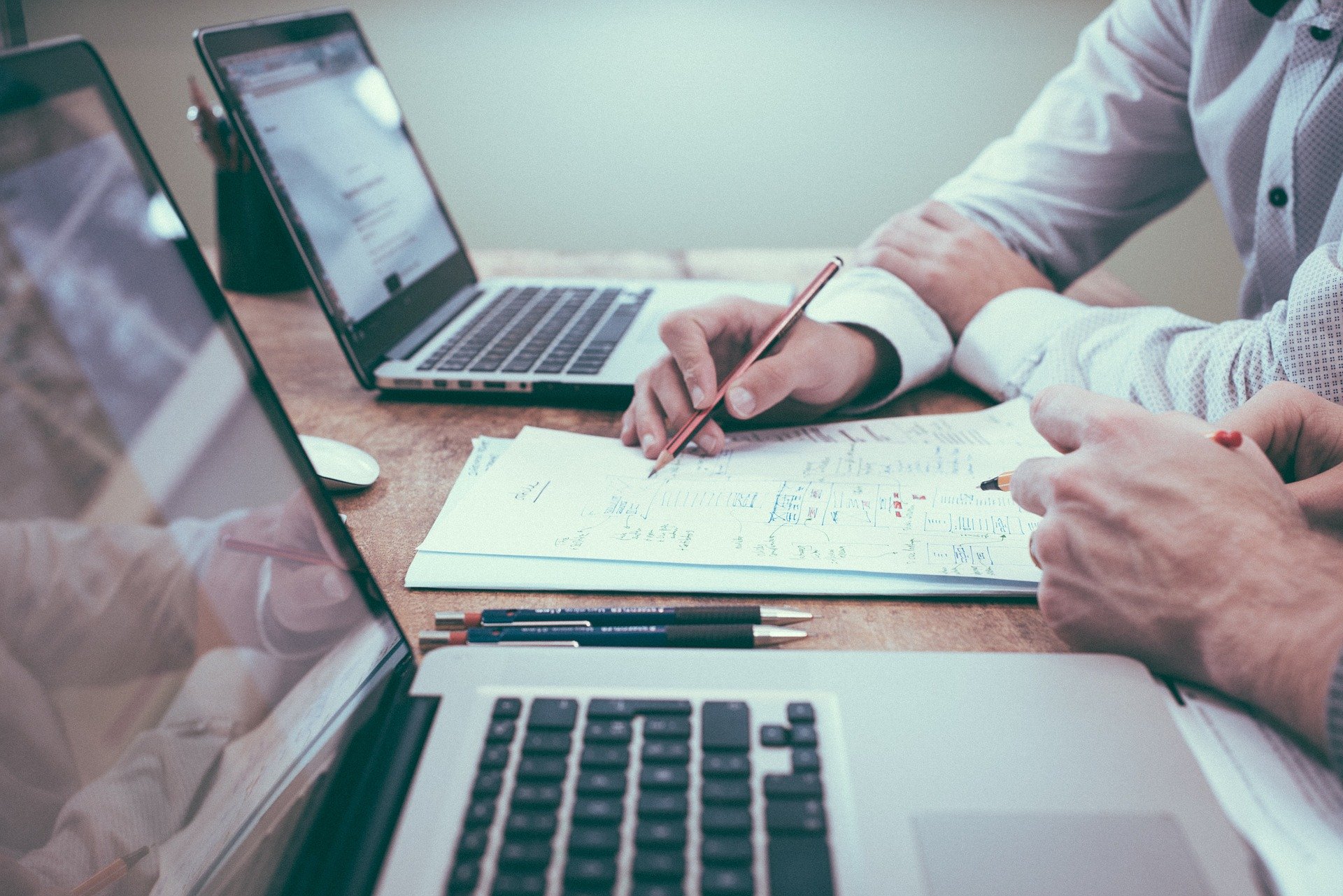 Contact Us Today To Protect Your Business! You'll be sure to receive the best IT services from our talented and highly qualified support team.